About Us
The Neuroergonomics and Neuroengineering Lab (Ayaz Lab) is a multi-disciplinary lab focused on harnessing the intersection of neuroscience, neuroengineering, cognitive sciences, and human factors to develop systems and environments informed by neuroergonomics.
We are focused on exploring neuroergonomics for brain health and performance research. We develop and/or utilize diverse wearable neurotechnologies (mobile neuroimaging + multi-modal approaches and neurostimulation), physiological sensing, and behavioral methods to investigate human brain function in realistic and real-world environments, across the lifespan and from healthy (typical to specialized groups) to diverse clinical conditions (mental health to neurological).
Affiliations:
Latest Updates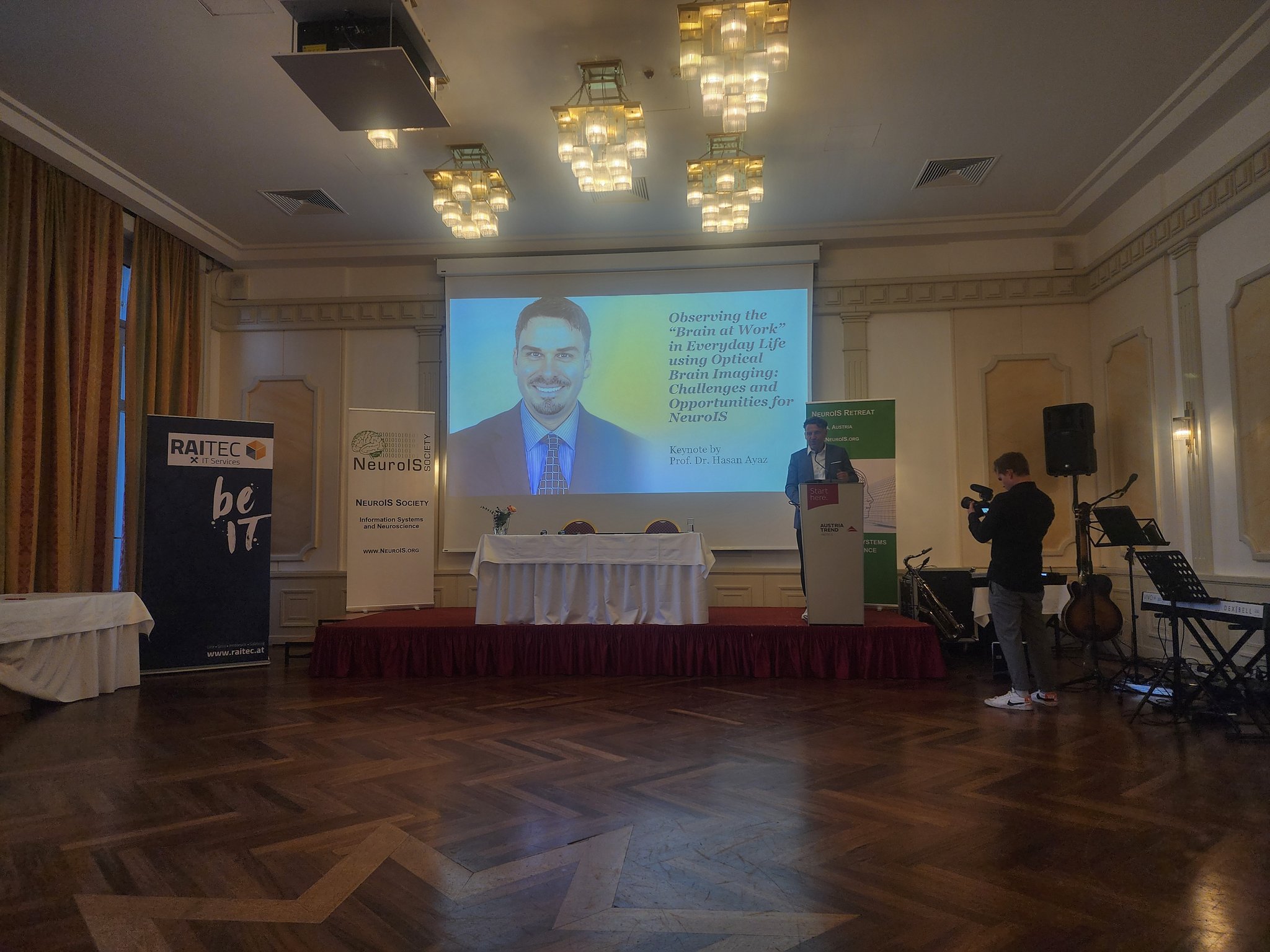 @hasanayaz
Delighted and proud of Shawn Joshi, received his PhD/MD dual degree👏, and accepted into the Harvard Medical School residency at Spaulding Rehabilitation Hospital in Boston. Remarkable achievements, and awards collected testaments to Shawn's exceptional dedication, hard work!
https://t.co/uyGu2KZ8Y6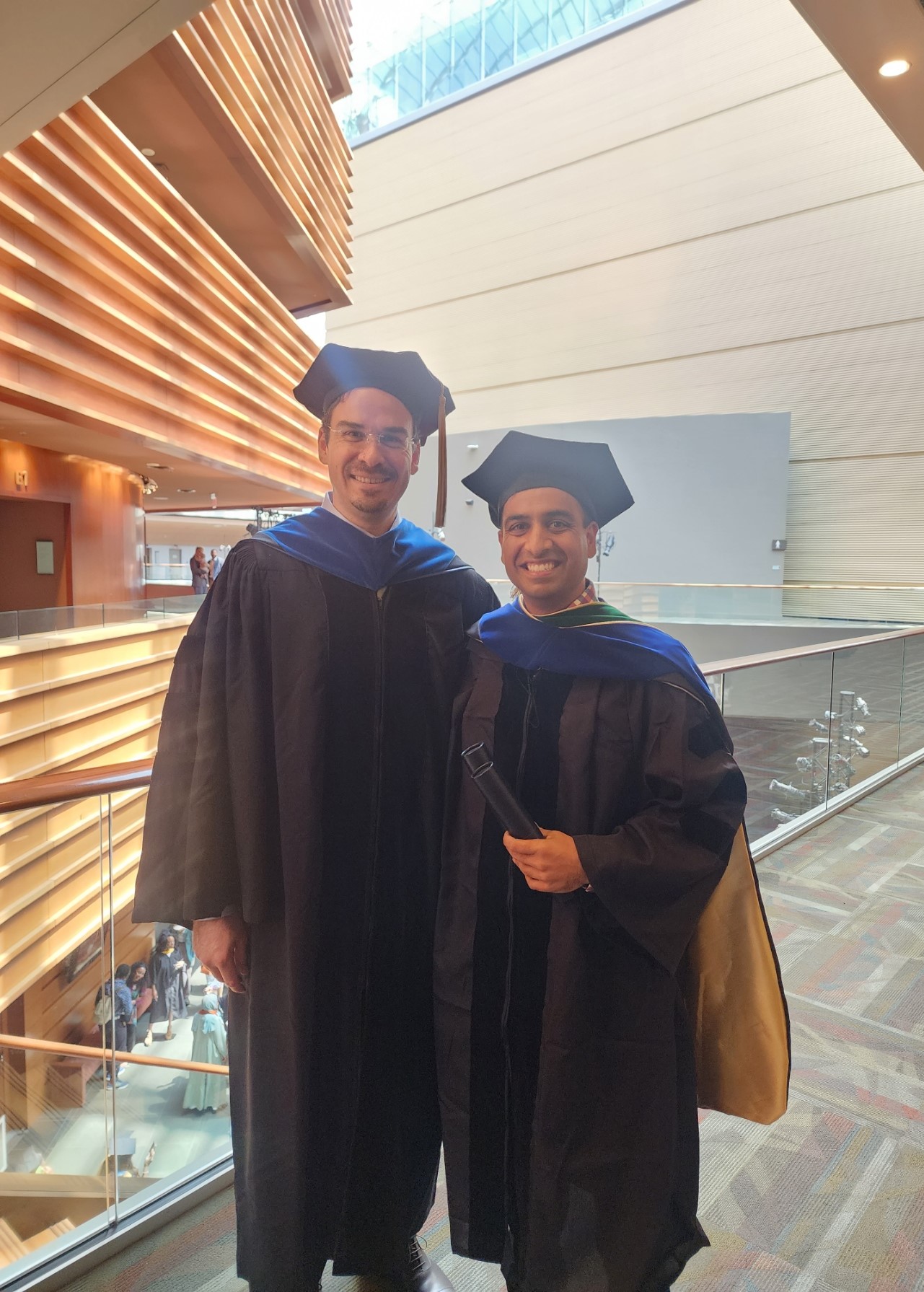 Dr. Ayaz is invited to deliver the keynote talk at NeuroIS 2023 that will be held in Vienna, Austria. More information at http://www.neurois.org/keynote/

---
Two of our PhD students, Zuhal Ormanoglu and Kevin Ramirez Chavez were selected for the NIH training, 2023 Data Science for Diverse Scholars in Down Syndrome Research (DS3) that will take place from July 24th … Continue reading NIH Training: 2023 Data Science For Diverse Scholars in Down Syndrome Research