About Us
The Ayaz Lab is a multi-disciplinary lab focused on harnessing the intersection of neuroscience, neuroengineering, cognitive sciences, and human factors to develop systems and environments informed by neuroergonomics.
We are focused on exploring neuroergonomics for brain health and performance research. We develop and/or utilize diverse wearable neurotechnologies (mobile neuroimaging + multi-modal approaches and neurostimulation), physiological sensing, and behavioral methods to investigate human brain function in realistic and real-world environments, across the lifespan and from healthy (typical to specialized groups) to diverse clinical conditions (mental health to neurological).
Latest Updates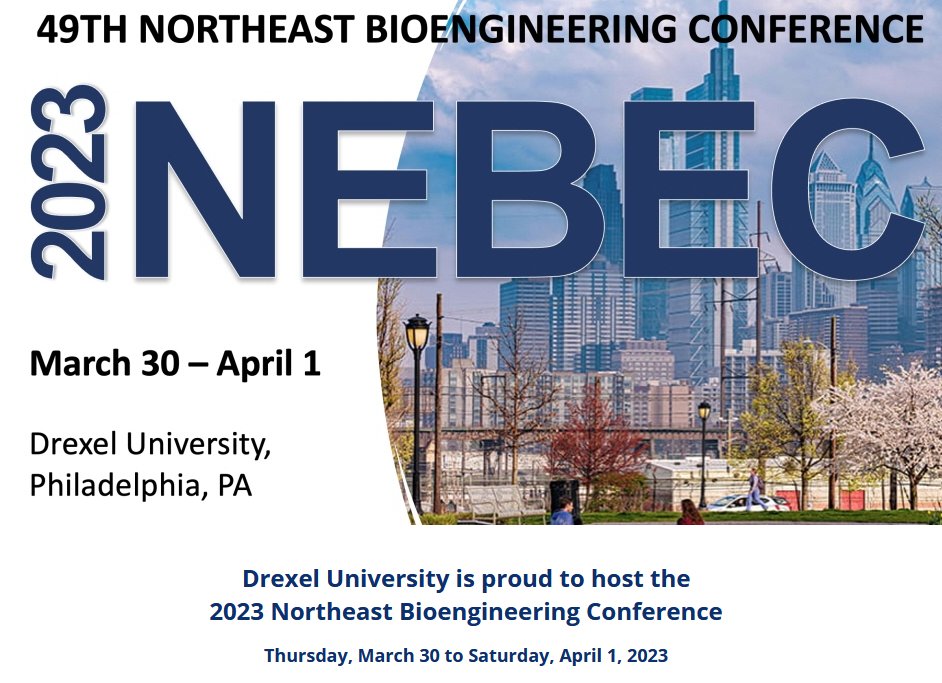 @hasanayaz
Help The Child Amputees of the Türkiye Earthquake 👇will help underprivileged children who lost limbs due to the earthquake by providing prosthetic limbs, medical care, and rehabilitation. Every contribution, small and big makes a difference
https://t.co/gpGhqjJqra
https://t.co/xbmQc1v2vB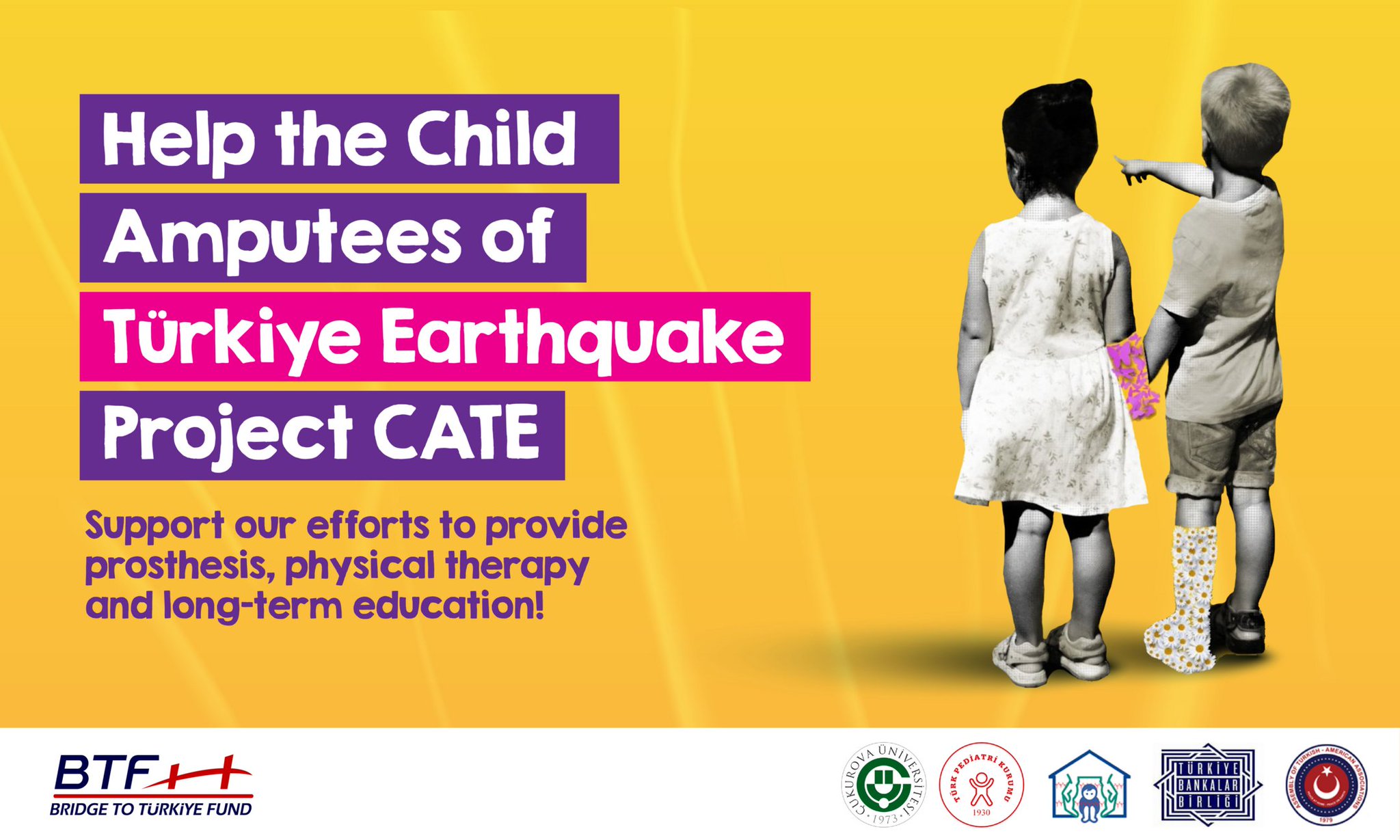 Our lab attended the joint meeting of 2022 Neuroergonomics Conference and NYC Neuromodulation Conference with 15 students.

---
Our lab is participating with 5 abstracts at AHFE 2022 conference in New York NY July 24-28, 2022. Dr. Ayaz served as the chair of Neuroergonomics and Cognitive Engineering Track.